FEMALE CLASS
The Female Class project is a visual journal of intimate female portraits. It's an ongoing artistic collaboration between women featuring the rising creative female class.
Architect / Founder of Palorosa
Designer / Lifestyle Blogger
CEO and Founder of Sheva Guatemala
Andrea Villagrán-Luttmann
Fashion Designer / Fashion Educator
Art Historian / Advocate / Patron of the Arts
Illustrator & Graphic Designer
Psychologist / Style blogger
Paralell Communications at Saúl E. Mendez
Co-Founder of La Multicolor
Fashion Blogger / Motorcycle Rider
Film Director and Producer / Founder of Caminos del Asombro
Partner / CEO of Meso Goods
Feminist / Actress / Yogi / Poet
Architect / Passionate about Urbanism
Vegan Chef / Founder of Soul Nutrition
Surfer / Swimwear Designer
Interior Designer / Co-Founder of Agnes.
Fashion Designer / Educator
Image Consultant / Personal Shopper / Personal Stylist
Chef / Founder of Chef De MonCoeur and EN Restaurant
CEO / Creative Director of CHILD OF THE UNIVERSE
Stylist / Backstage & Runway Director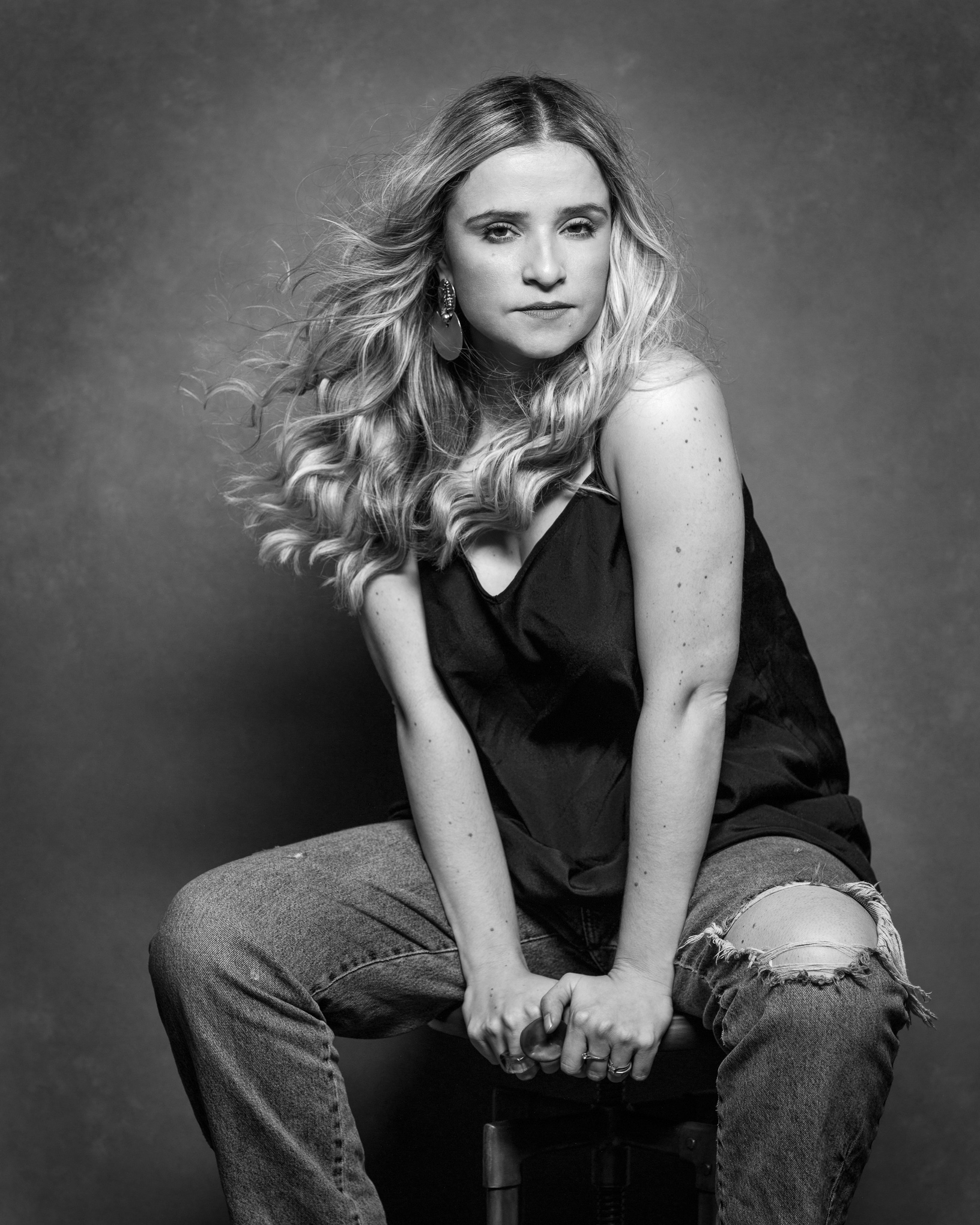 Storytelling Artist / Founder of Cuenta Platos
Co-Founder / Creative Director of C'Santos
Chef owner of Sweet Brooklyn Bakery
Co-Founder / Designer of La Multicolor
Creative Director of Makina Branding
Textile Manipulator / Creative Director of MEÜS